Lemolo →
I can't get enough of this album. Great for those quiet, passionate evenings. I've been singing into my broomstick.
"anyone out here who doesn't drive a Volks is either ostentatious or..."
– http://life.time.com/culture/jack-nicholson-unpublished-photos-1969/#13
Poems for Sale →
How fun would this be?! Now where's that type writer?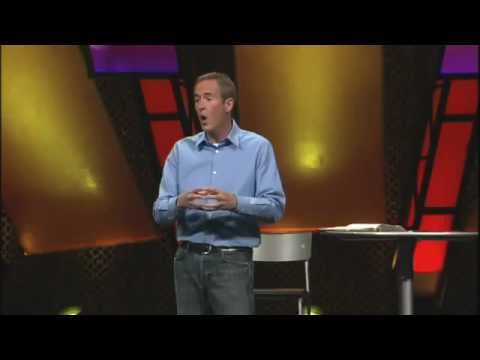 No Doubt of Sunshine →
Waterdeep is one of my favorite bands…musically and lyrically. This one really hits it out of the ball park for me.
Watch
I thought I was taking a picture, then realized I was taking video. The boy thought the dock was moving because of the optical illusion of the moving waves. He's so funny!
Same Floor Neighbors
Here we are, in this concrete, hardyboard  middle-class apartment, neighbors across the hall. I am here, in this cold, wet state far from the hot, dripping pine trees and brown centipede grass.  A transplant, rooting, feeling the chemical makeup of the soil and wondering  if I'll make it til spring. And you, like me and not, a mom alone, seeing, or not, the young son selling meth...
"Treasure"...Overused, but the Only Term...
I have experienced of late, a rare moment here and there to pause, fighting the urge to attend to tasks, and revel in the gift of a treasure found. One day it was a chestnut tree found at the very back of a city park, bursting with chestnuts.  The kids and I gathered hand-fulls, lining our pockets (and handkerchiefs) with the shiny nuts. They came from this unassuming, bedraggled tree. ...
On being in the woods
I have often felt the draw of the woods. The quiet places hidden in the trees, the sound of cars and commerce shielded by greenery. It is what others might call an "itch," or a craving.  I need to be in the woods. We moved to an apartment in a suburban area outside of Seattle in June of this year. My three children were accustomed to having the run of the back yard back in Florida....
Watch
Rock and roll, baby.
"Where I was born and where and how I have lived is unimportant. It is what I..."
– Georgia O'Keeffe